Diamond State Championships - Down to the wire in the protest room!
by Cameron Mead
Last weekend, the hotly contested YW Diamond State Championships were held with a total of 7 races, starting off on Saturday in fairly light breezes filling in to 10-12 knots. Sunday provided a bit more wind, around 15 – 20 knots, which offered some of the boats with heavier crew a chance to show their stuff.

Although the individual 1st place results may make it appear that Redback had dominated, the racing was tight and placings were fairly mixed up, resulting in a very close series (see full results) Lucy in the Sky provisionally finished ahead on series points and looked like taking last year's title from Redback, however, the final podium results came down to the wire and were decided in the protest room after Lucy in the Sky protested Redback as a result of a start line incident.

Before the hearing, Lucy in the Sky reconsidered and applied to withdraw the protest but it could not be withdrawn because the two yachts were considered to have had a collision. Unfortunately for Lucy in the Sky, they lost the protest (on room and opportunity - see rule definitions, Rule 15) and the result was that Lucy in the Sky was disqualified and had to carry maximum points for the race which cost her the title.

Individual race winners:
Race 1 - Osprey
Race 2 - Lucy in the Sky
Race 3 - Redback
Race 4 - Redback
Race 5 - Redback
Race 6 - Redback
Race 7 – Lucy in the Sky

Overall Championship Series placings:
1st - Redback
2nd - Lucy in the Sky
3rd - Mystery

Just a footnote, if you are going to protest, make sure you are 100% in the right! Remember, you could always find yourself disqualified even though you were the protesting boat.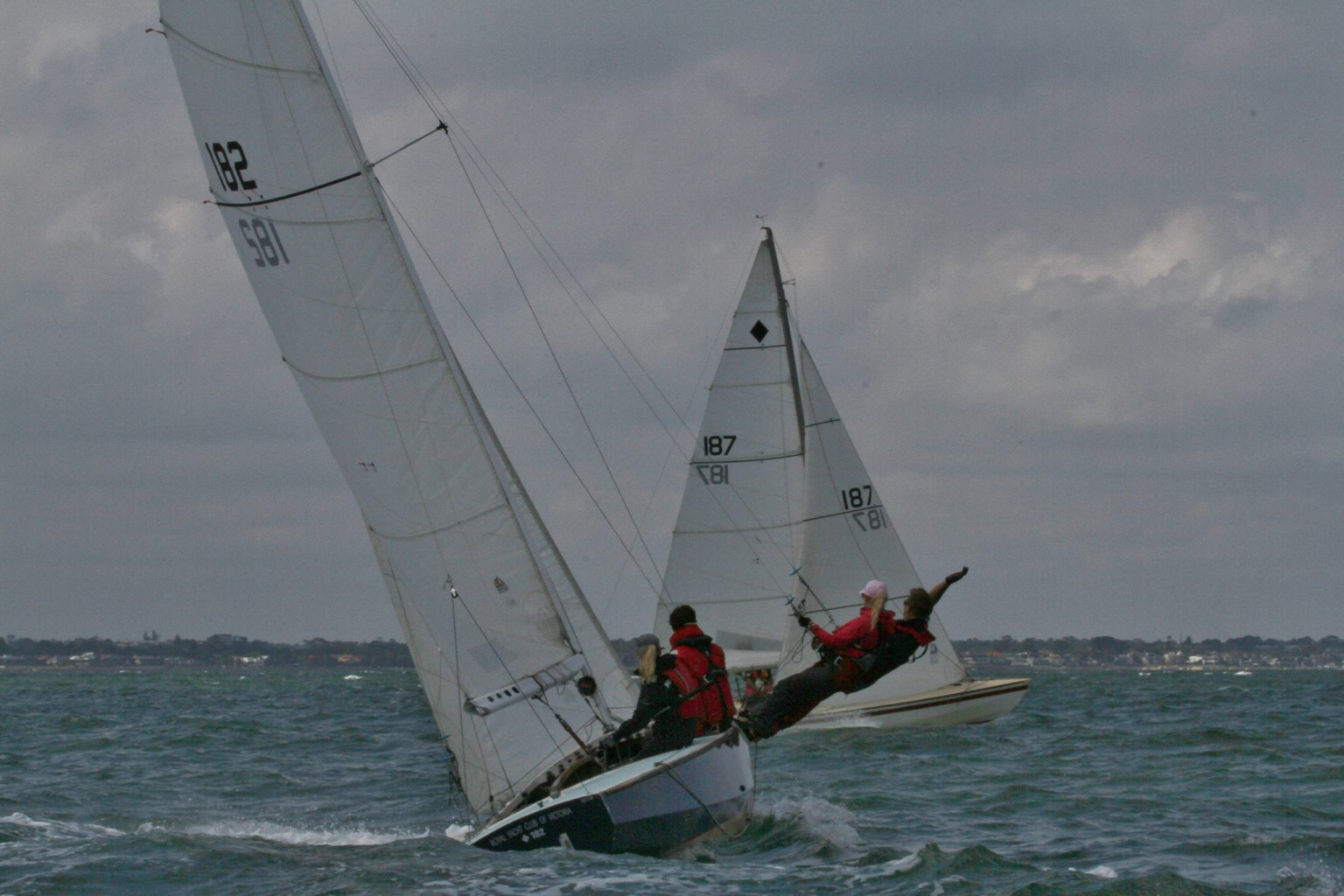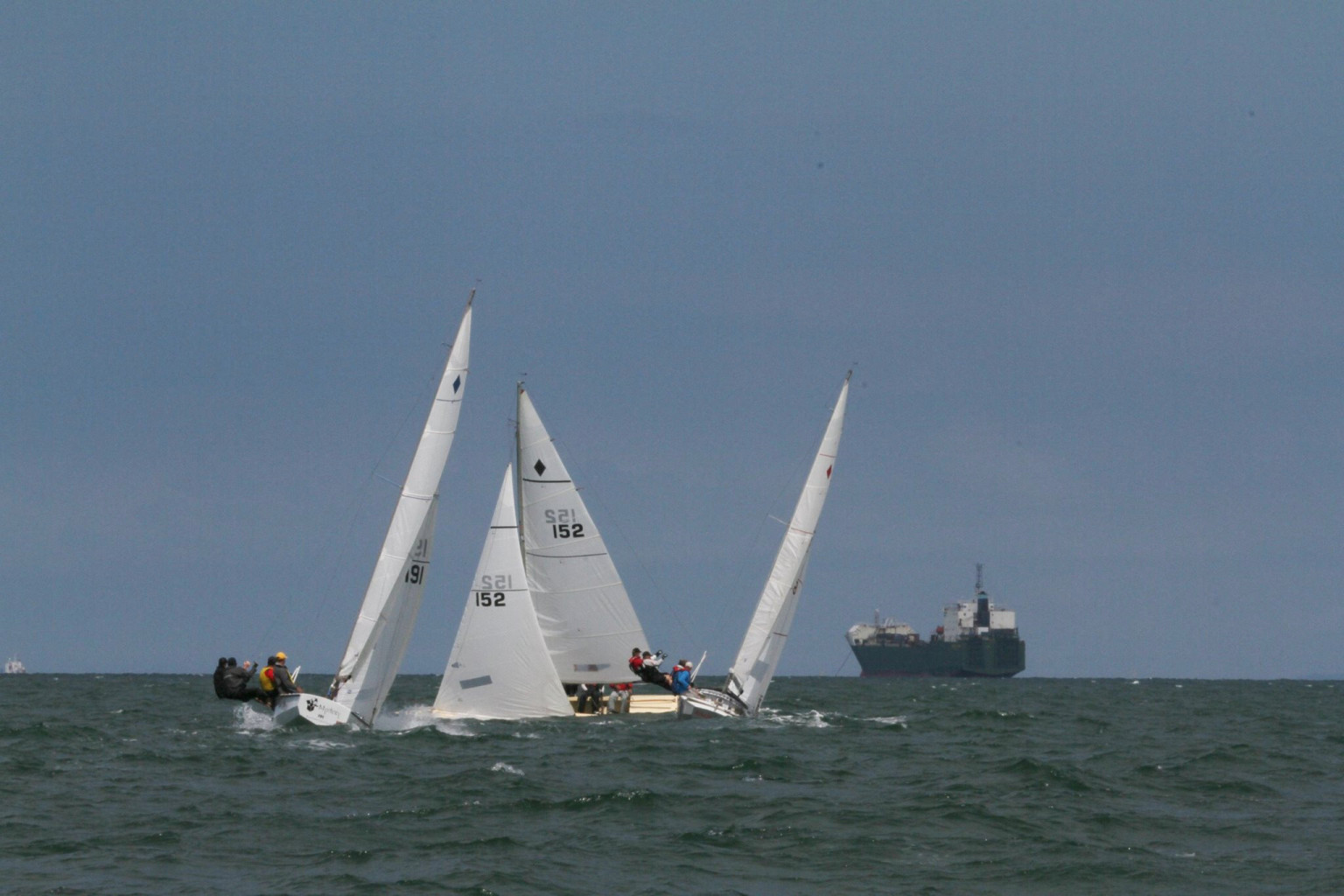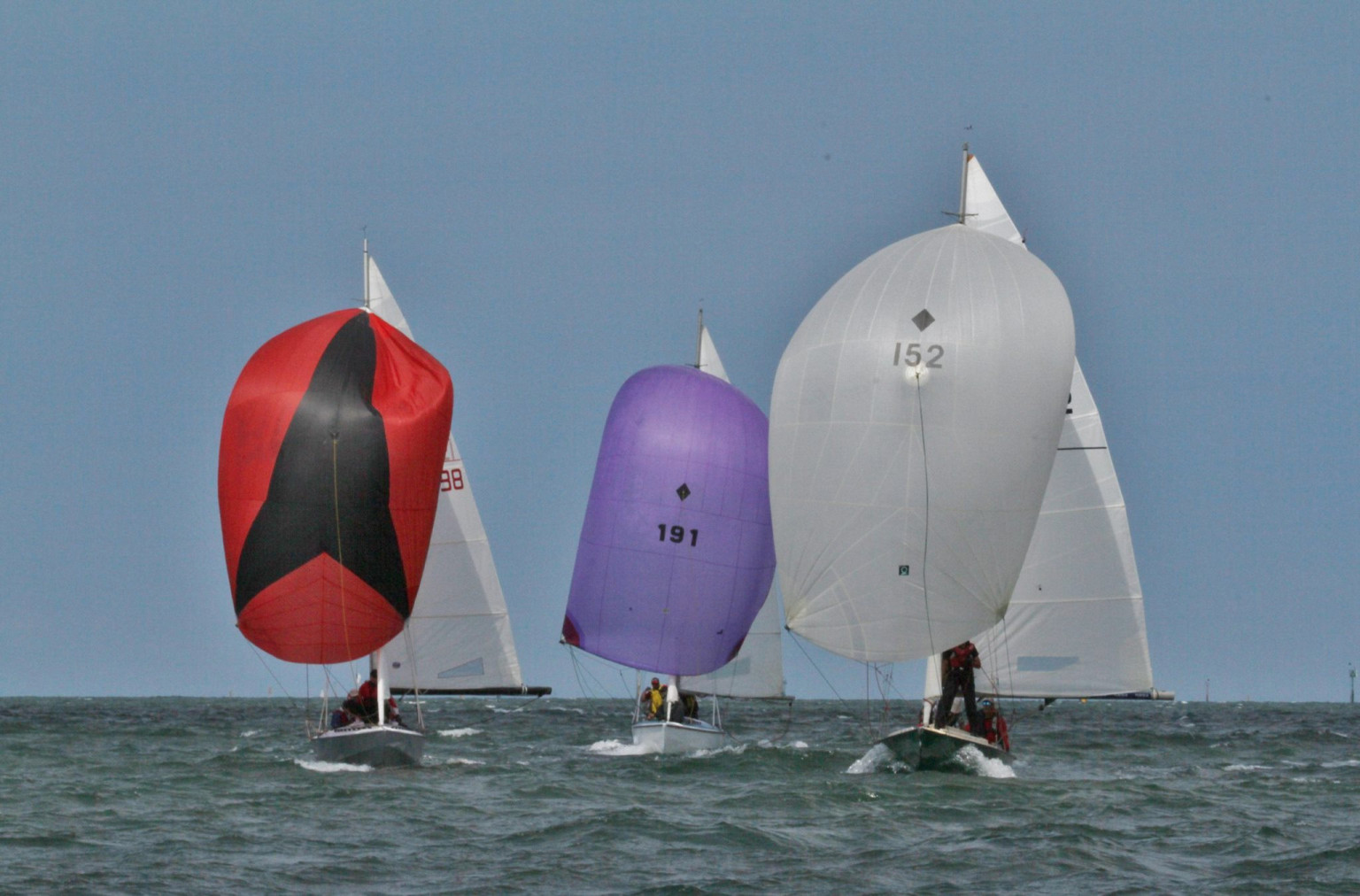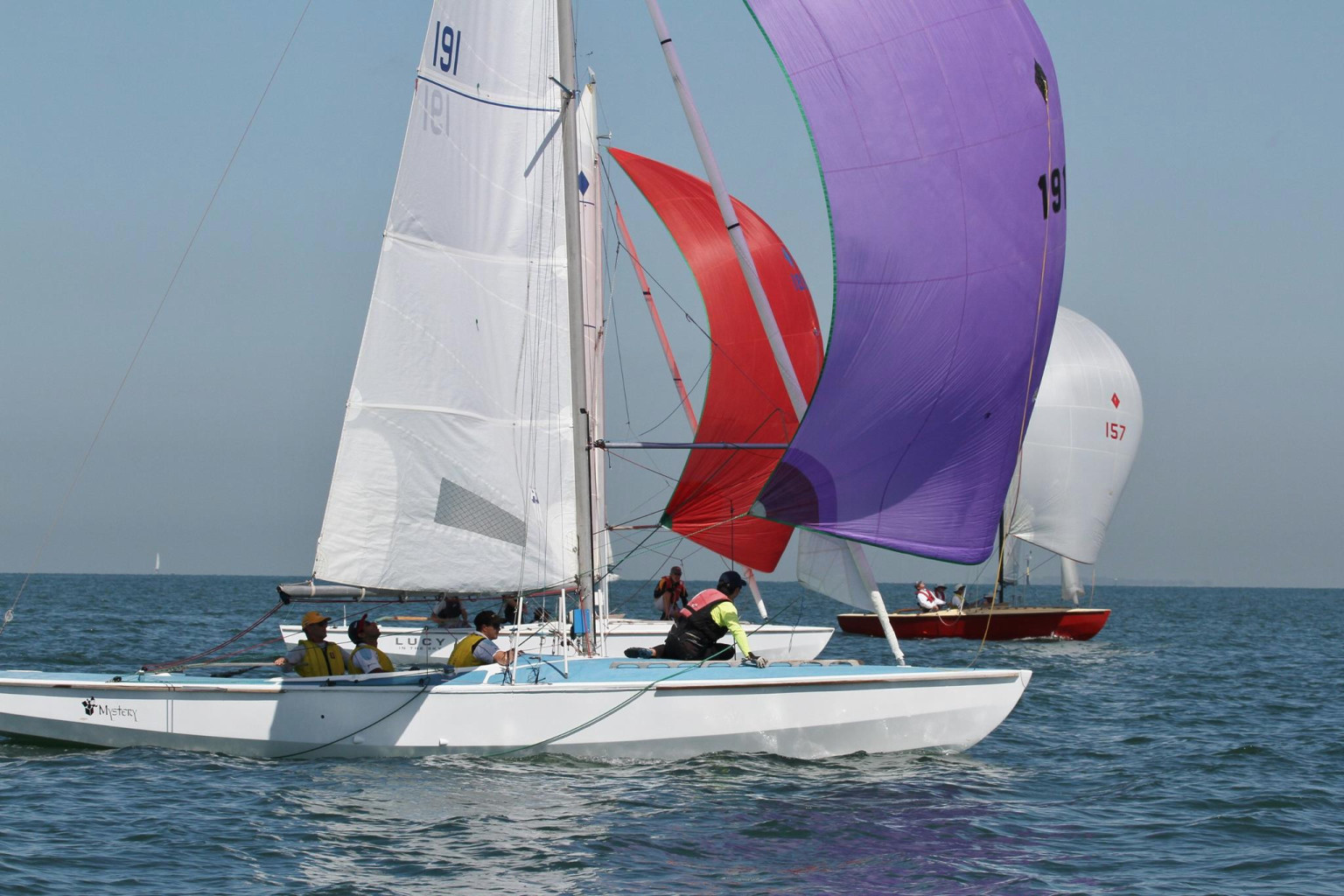 Photos: David Wallace
Last Modified on 09/03/2017 21:23