Reciprocal Clubs
The following Clubs have afforded us full reciprocal rights . If you would like to have reciprocal rights with a particular club then please email rycv@rycv.asn.au

with details.



Here is a world visual of where our reciprocal clubs are situated geograpahically. Click here
Accessing the Reciprocal Clubs
In most cases unless stated below, please contact the club well before you depart to confirm availability of moorings, accommodation and facility usage. You will need to show your current RYCV membership card and a letter of introduction. Please contact the RYCV office to obtain necessary documentation. Reception can be emailed to obtain a 'Letter of Introduction' Please note-not all clubs have accommodation or moorings available.



Australia

International

Please notify the club via email when you intend to visit and nature of your visit. Email reception@rnzys.org.nz
We can use their members social facilities i.e bar and restaurant. Accommodation is available for up to 14 nights per year.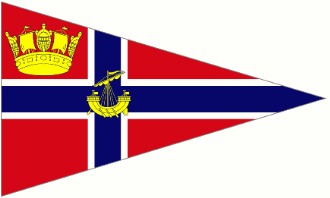 Royal Lymington Yacht Club (UK)

They have granted us use of their club facilities inc accommodation. Please contact them prior to your arrival to let them know of your visit. You are required to carry a letter of introduction with you.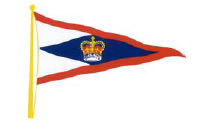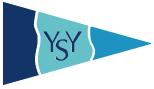 Yacht Club Seaport IJmuiden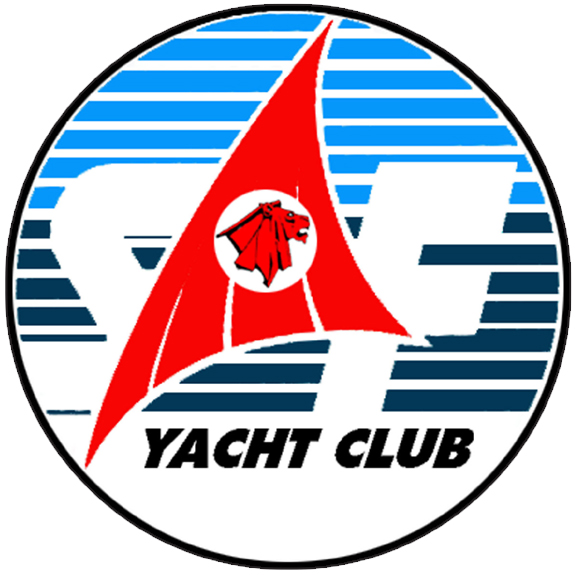 SAF Yacht Club in Singapore. They have twin rooms available from S$85.00 (members price).
Click here to see their website
Last Modified on 03/05/2017 13:15